Welcome to All4Music – a great place where you can find both knowledge and products like instruments, amps and other musical gear.
The world of music is beautiful – we know that…
However, there would be no music without instruments, musicians and composers.
Modern technology supports both of them in making the creative process easier and allowing the consolidation of the results of my works.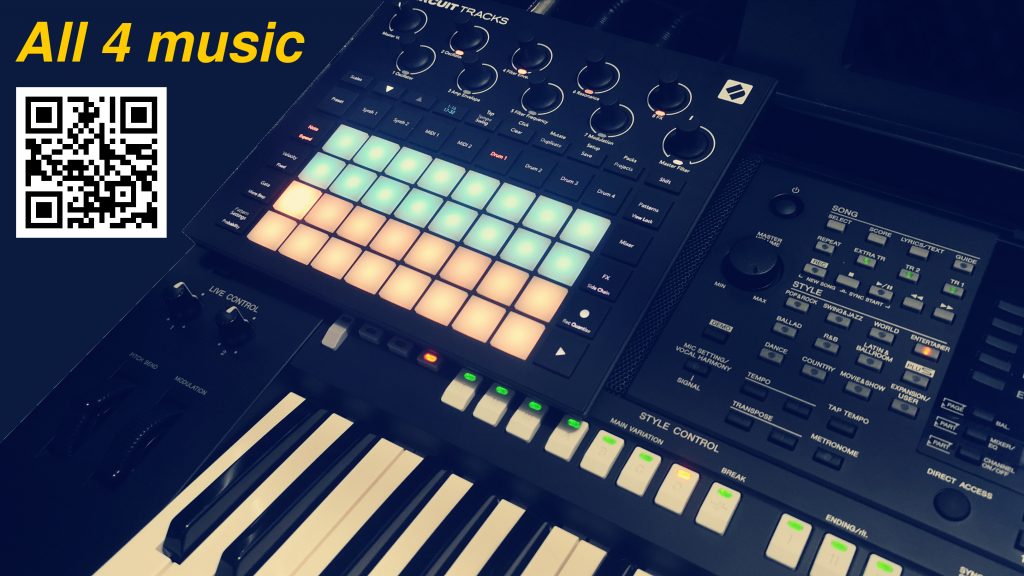 The music market is very large.
Both in terms of the instruments themselves and hundreds, if not thousands, of various accessories related to the performance of music with the support of various types of electrical and electronic devices.
We realize that choosing the right instrument and its accessories is very difficult.
On our website you will find not only a commercial offer, which we try to constantly develop, but also a lot of knowledge related to the selection of instruments and equipment such as guitar amplifiers, effects, guitar cabinets, midi keyboards, synthesizers, stage and digital pianos, mixers, audio interfaces and many more.
Featured products
Popular articles and knowledge
Top rated products by Customers