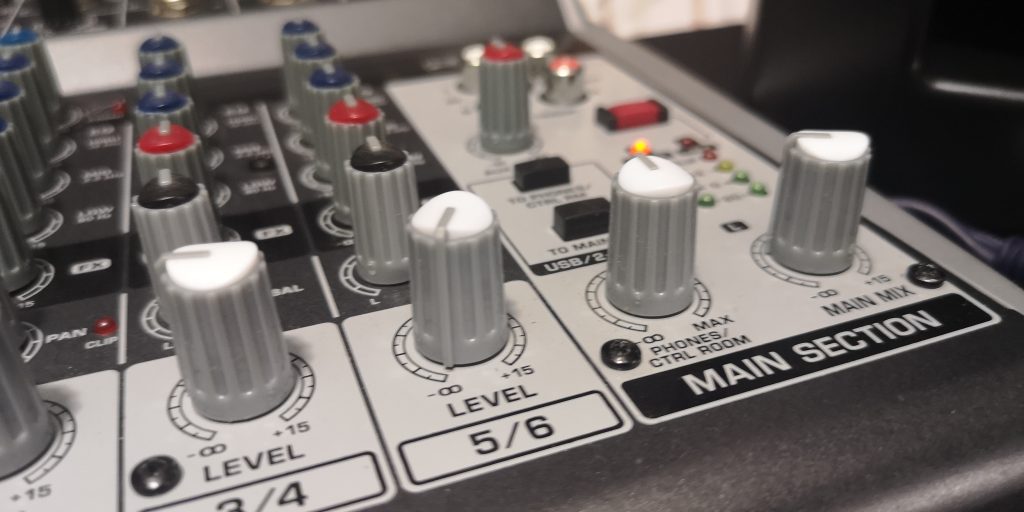 As long as the music industry grown and the technology let us to persist live performances on digital or analog form – the whole new field of work and art come to play. People that record music or compose it, make arrangements and mastering / mixes are now much needed.
Hardware for music production and recording
There is a lot of hardware needed for efficient music production and audio recording. Staring from microphones for recording vocals and analog (physical) instruments to more sophisticated devices like compressors, preamps, studio monitors, mixers and audio interfaces.
In this section we will discuss several types of devices and how to setup them in your home or professional studio.
Audio recorders
Audio interfaces
Software for music production and audio processing
It is difficult to imagine a modern studio or music producer who does not use the advantages offered by computer software and digital music production.
Of course, there are conservative people in manufacturers who only use physical equipment, but new generations mainly work with DAW-type computer programs. Those yound generation of producers can effectively replace a huge amount of expensive recording and production equipment thanks for computer PC/Mac and appropriate software.
In this section we will discuss the most popular software and how to deal with problems related to digital audio processing. Common problems that could be annoying are: latency, ASIO driver configuration, MIDI sync, D/A conversion and A/D conversion and many more.
Software tools
Software setup