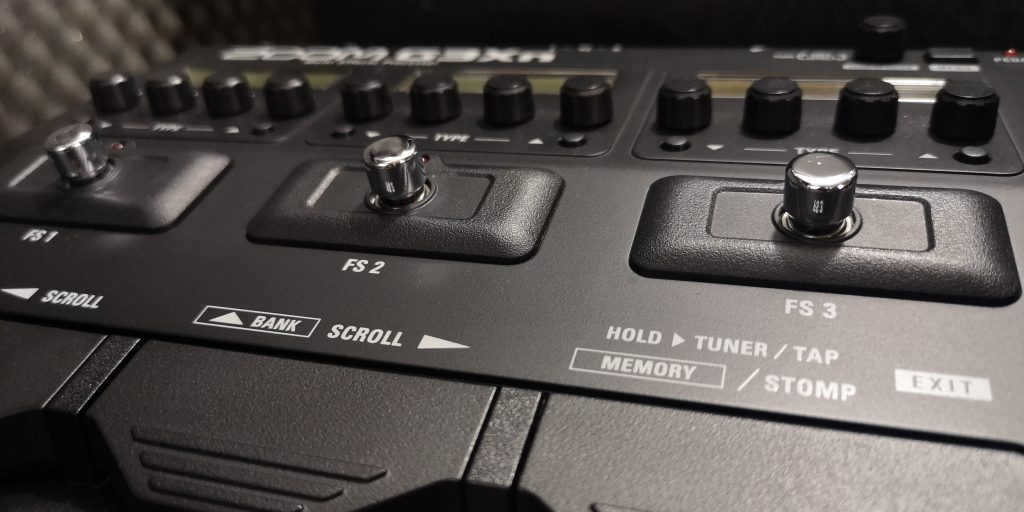 In this section we will publish a bunch of useful tutorial about hardware and software used for both music production and live performance.
We will be covering topics both for beginners , amateurs and professional stuff connected widely with music industry like playing instruments, audio recording and processing.
Our goal is collect and categories the most accurate and updated knowledge in those areas. We are making our best effort to organize and systematize knowledge of hardware and software related to the broadly understood music production and sound engineering.
All the content will be categorized in hierarchy section that should be easy to native trough our music knowledge database.
We will also cooperate with several producers and share their video content online, so here you can find direct links to their content on external platforms like YouTube.
Please choose the master topic you are interested in: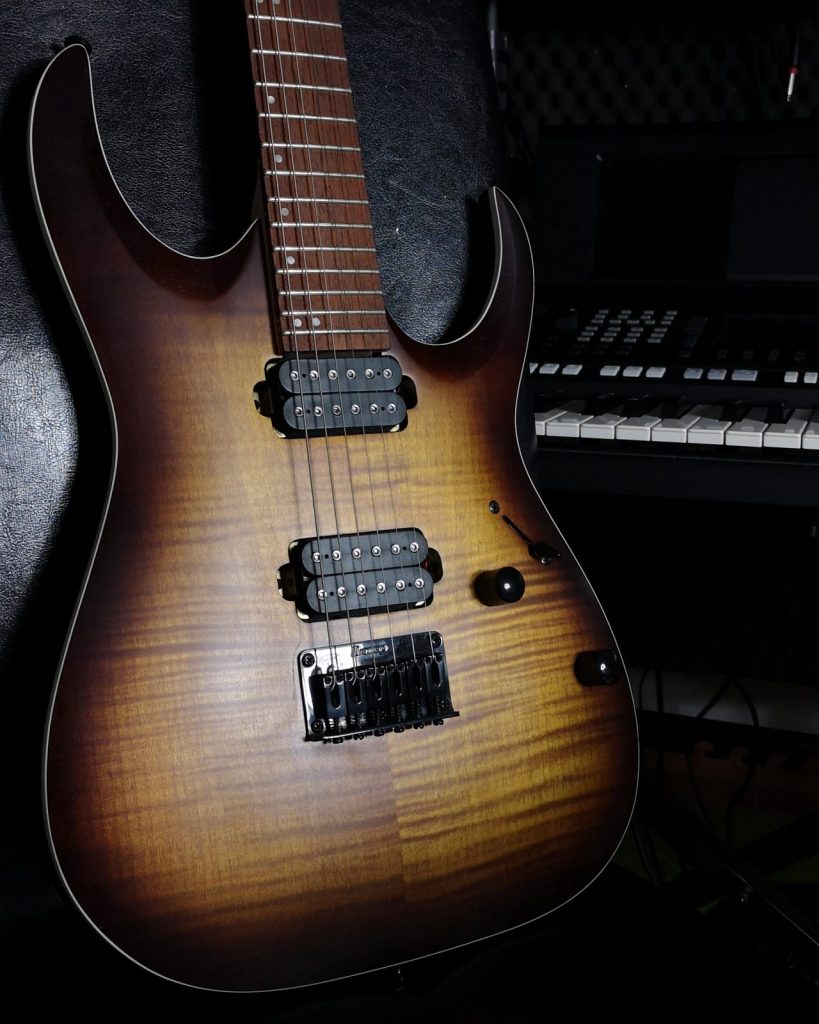 For musicians , students and band members who look for hardware and software tips and tricks for home and professional live music performance.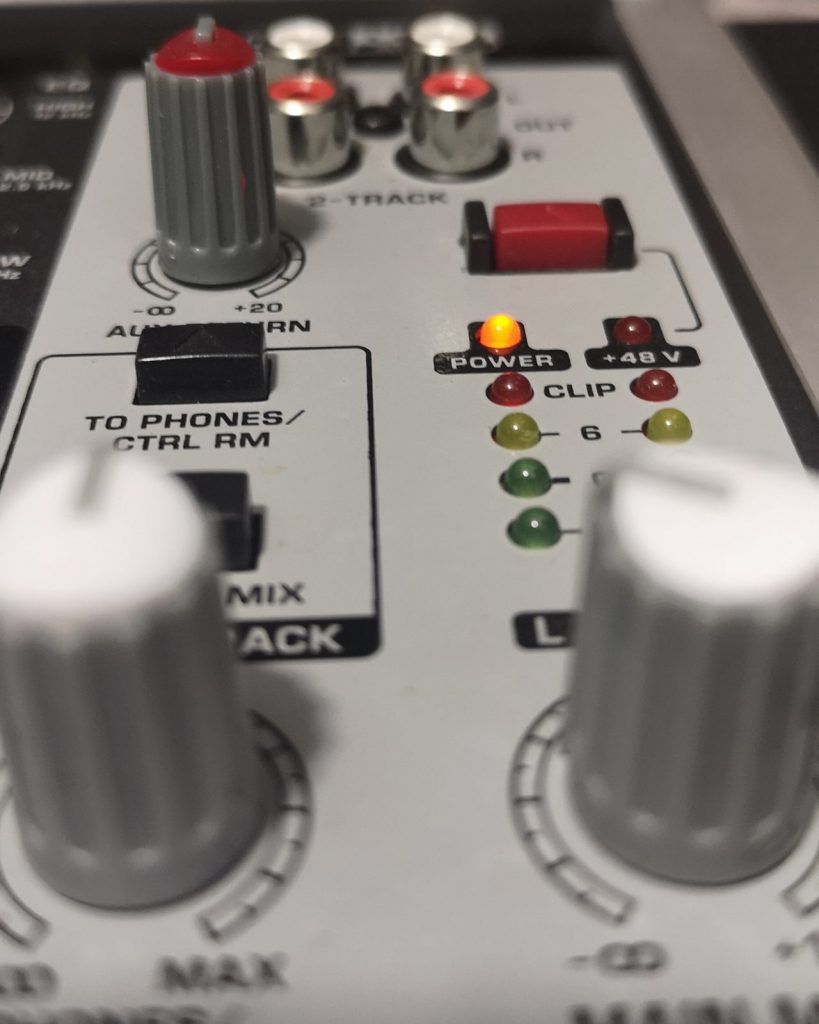 For people who are responsible for audio setup, studio and live recording session. Both for amateur producers and professional sound engineers.